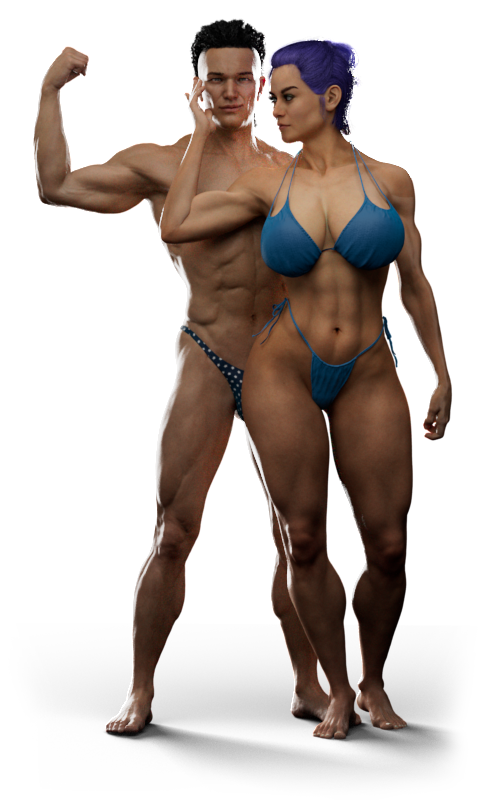 NAKED FIGHTER 3D
---
Welcome, Stranger!
My name is Sam and I'm a professional game/film artist. I spent many years creating art for big serious projects, but now it's time for something completely different. I'm a big fan of catfight, mix-fight & sexfight! So i've decided to make a fighting game I always wish to play. The game where you can create your own fighting girl, boy or t-girl train they and challenge other players. Much better than usual text virtual wrestling. Will you make a gorgeous bodybuilder or petite mma pro? Or maybe you'll bet on the experienced BBW housewife... It's up to you! As well as they fight style: punches, kicks, knees, throws, wrestling combos and of course aiming for the foe's most tender places (wink). Did I mention that it will be a naked fighter? Yes! No more clothes! Only well detailed nude people in a hot brawls.
I need your support. Please, visit my Patreon for further info

SIGN UP FOR THE NEWSLETTER, FOLLOW THE DEVELOPMENT UPDATES
So, what is Naked Fighter 3D?
---
It's an adult, multiplayer fighting game I am developing for PC and MAC. First of all It's not a classic fighter like Mortal Kombat, based on your reactions and insane buttons smashing. It's a turn-based fighting where you developing strategy and tactic. In a simple words: you create your own character, give they a name, story, basic abilities and challenge other players. For the first fights you select a sequence of simple attacking or defensive skills and ask for a challenge. Other player accept your challenge and provide character with an own sequence of moves and skills. After winning you collect points that can be used to upgrade your skills and learn new technics. In a decent time, combining different abilities and skills you will build a totally unique character and your very own fighting style. That will be time for big tournaments, glory and prizes.
---
FEATURES
With highly customized 3D characters you can make a sexy bombshell neither as beef-muscle-killer machine
High quality animation based on motion capture with real physics. Bouncing breasts, swinging balls, butt-jiggle and spectacular knockdowns
Hundreds of skill combinations. Including groin kicks, ballbusting, face sitting, humiliation, tit punching and sexual stimulation
Fight with real players. Be smarter or be punished!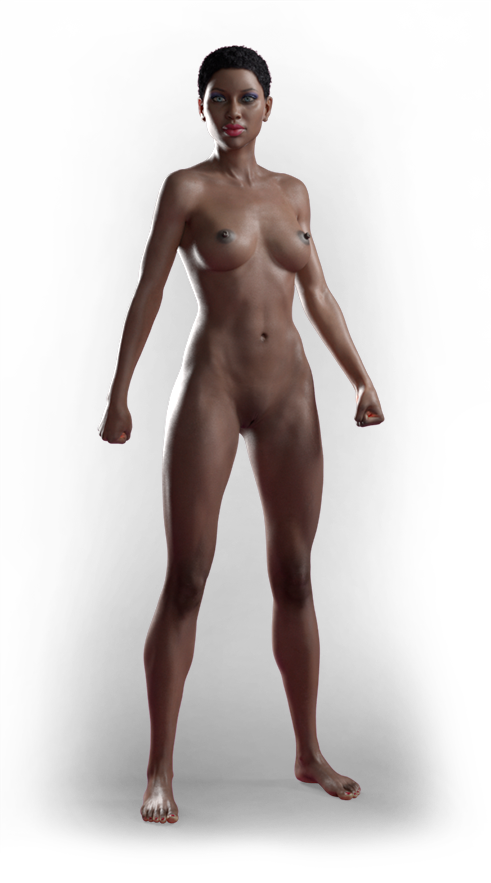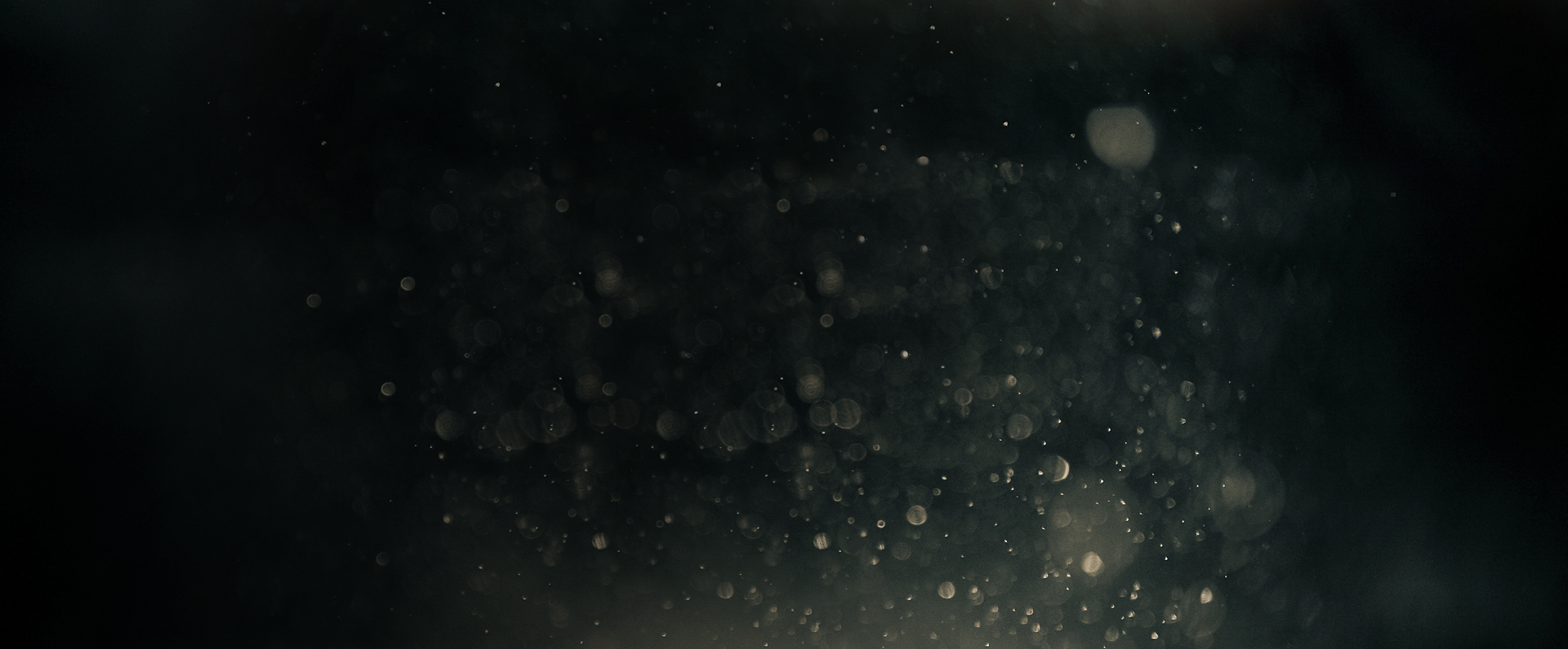 OK, why Patreon?
---
I'm happy that modern technology allow one person to make an indie game project, but it still need money to be spent. I'm using free tools wherever it's possible, but some things I need to buy. First of all it's Unity assets for shading, animation packs, sound management tools and so on. And don't forget the licensing: many things are free to develop, but you need a proper license to actually use it. I already own some assets that allow me to developing but I need much more and it's quite expensive for only one person.

I'm a freelance artist. All my spare time I make commercial projects (boooring) to get some money. And then spent it on food and my game research. Even small income from patreon will help me take less commercial tasks and spent my time directly on development.

And last (but the most important) – I need your support and feedback. Working alone could lead you to many traps and it's very important to have a communication with audience. At the end of all a multiplayer game is nothing without the community. I'm happy to see my patreon supporters voting, having surveys and discussing features.