So, what is Naked Fighter 3D?
---
With highly customized 3D characters you can make a sexy bombshell neither as beef-muscle-killer machine
High quality animation based on motion capture with real physics. Bouncing breasts, swinging balls, butt-jiggle and spectacular knockdowns
Hundreds of skill combinations. Including groin kicks, ballbusting, face sitting, humiliation, tit punching and sexual stimulation
Fight with real players. Be smarter or be punished!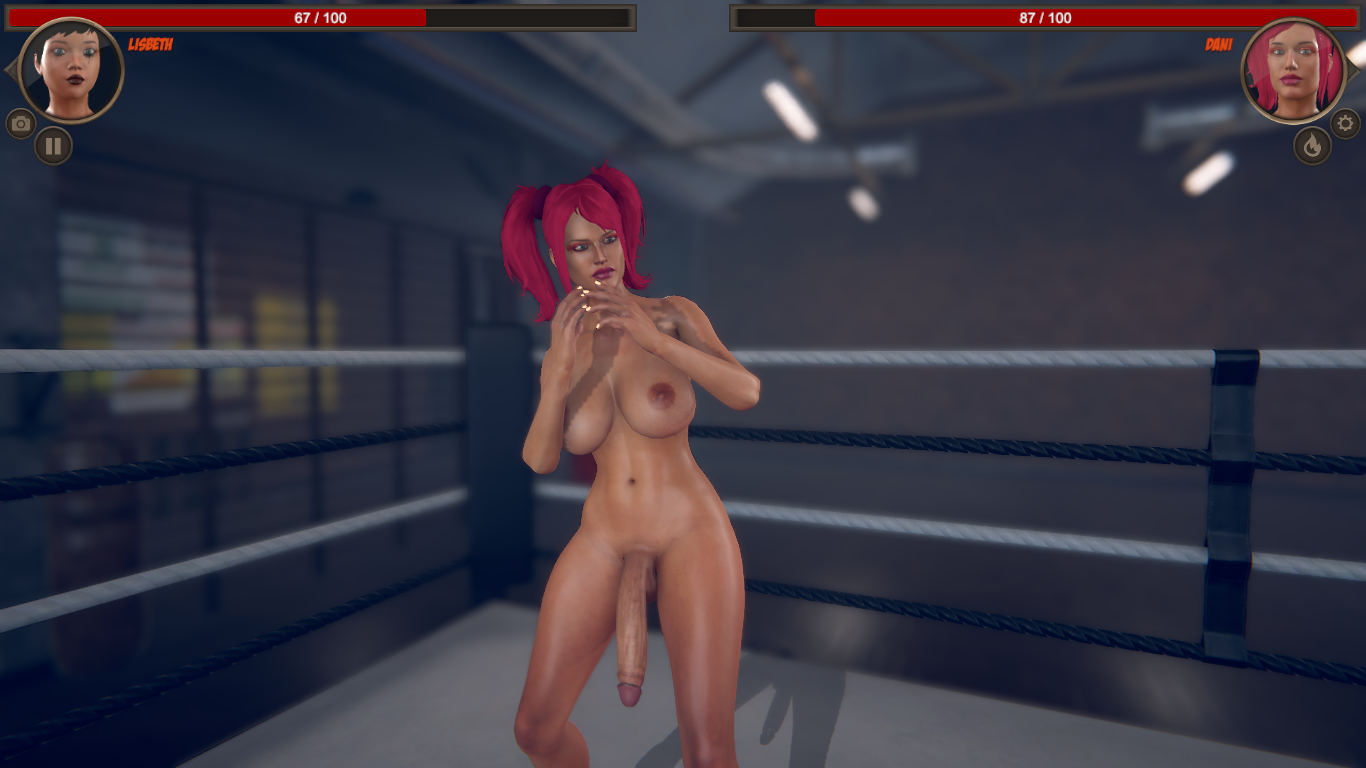 FUTA / Shemale fights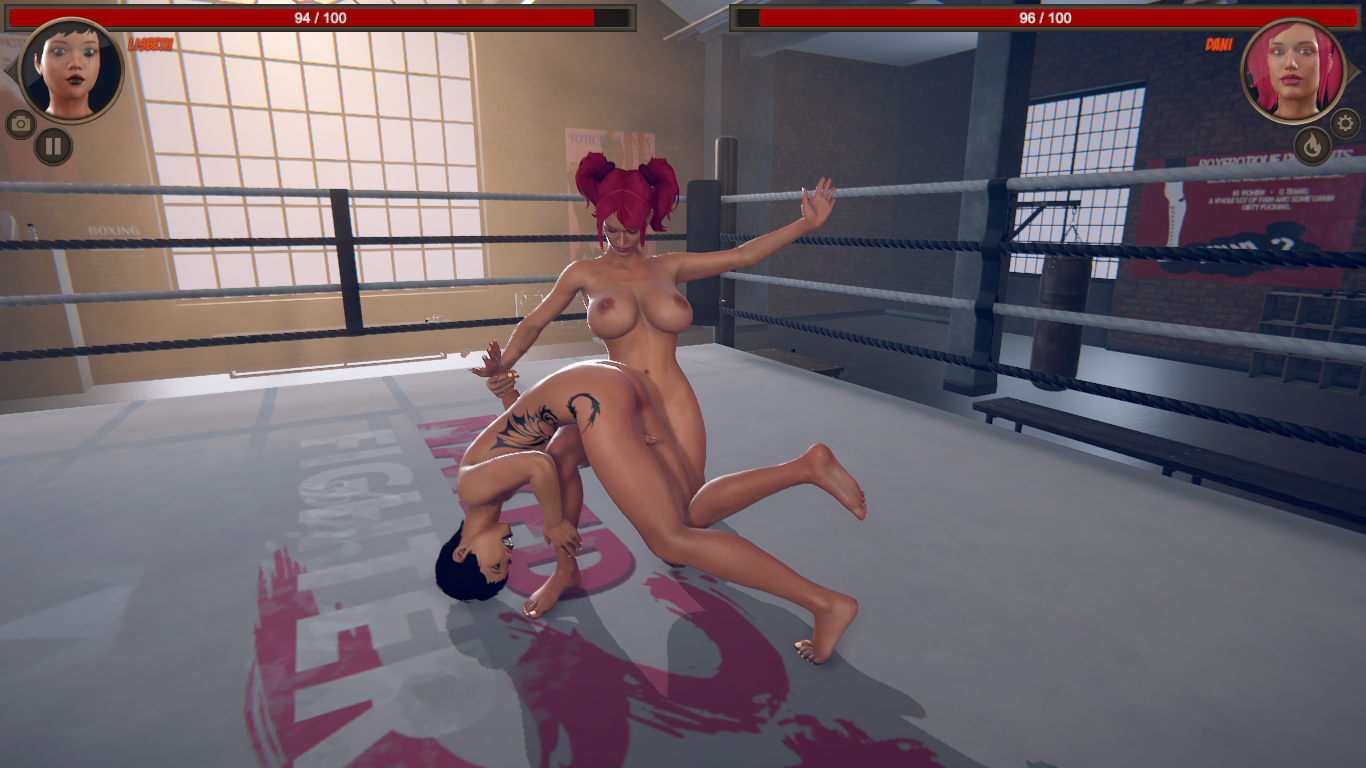 BDSM / Spanking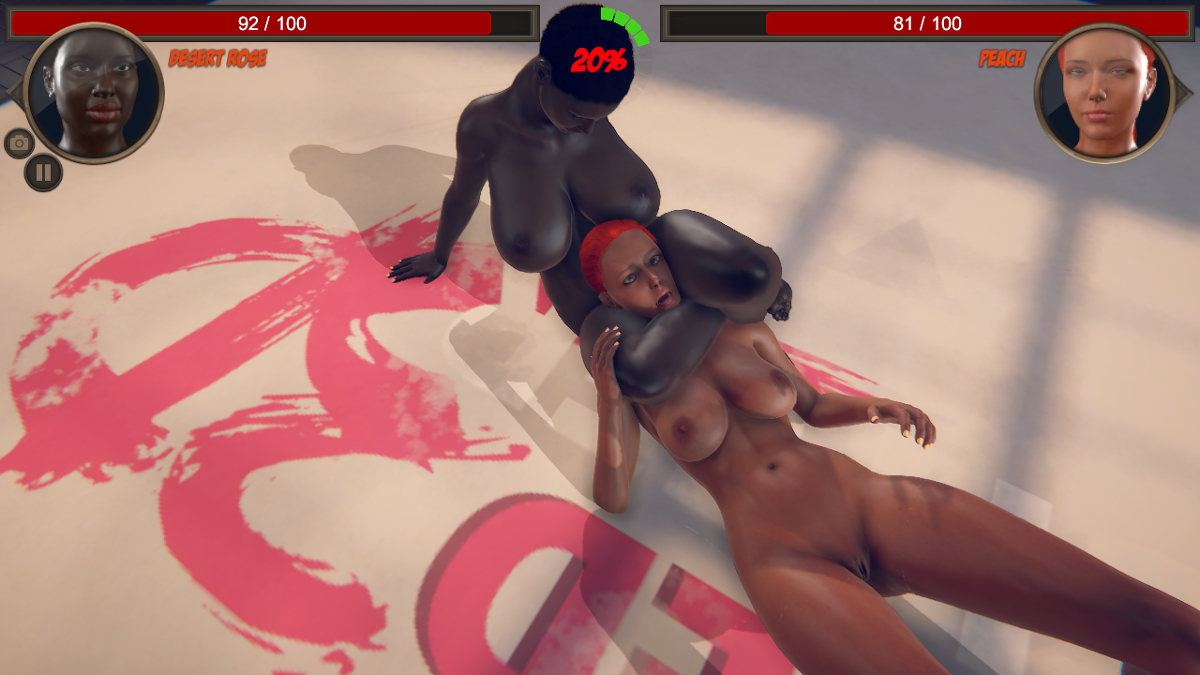 Catfight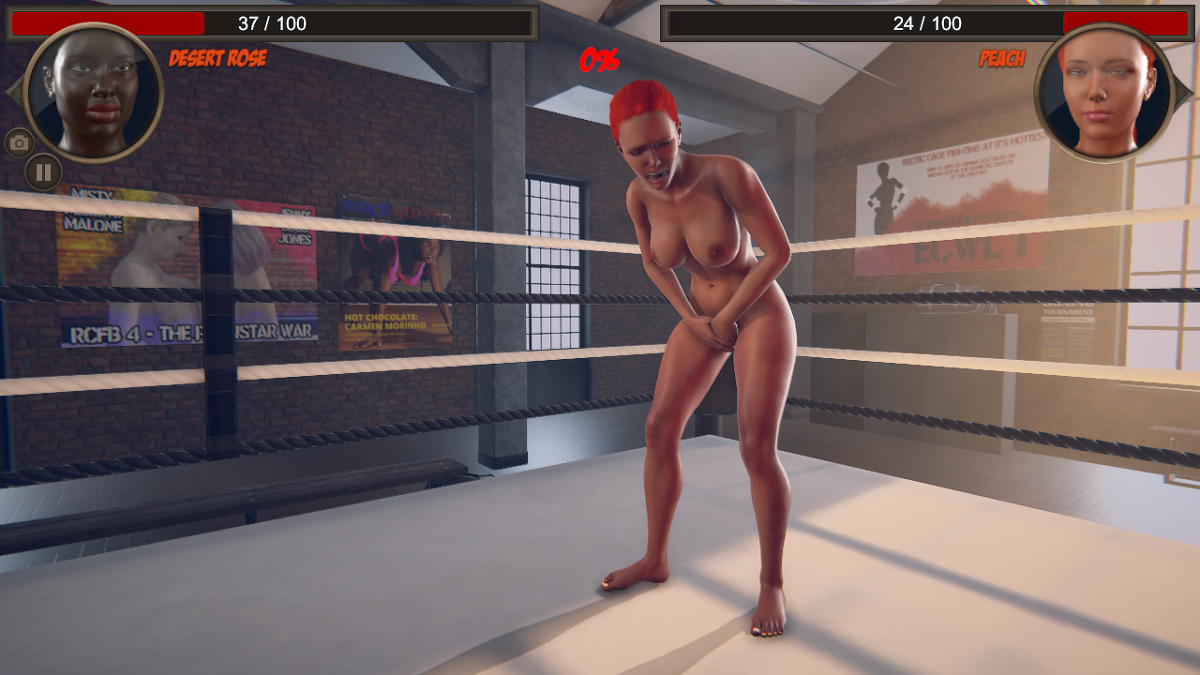 Sex domination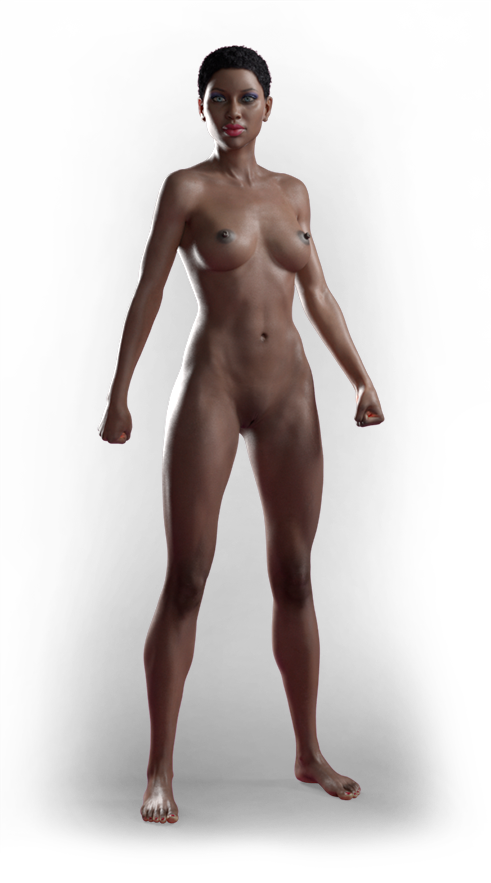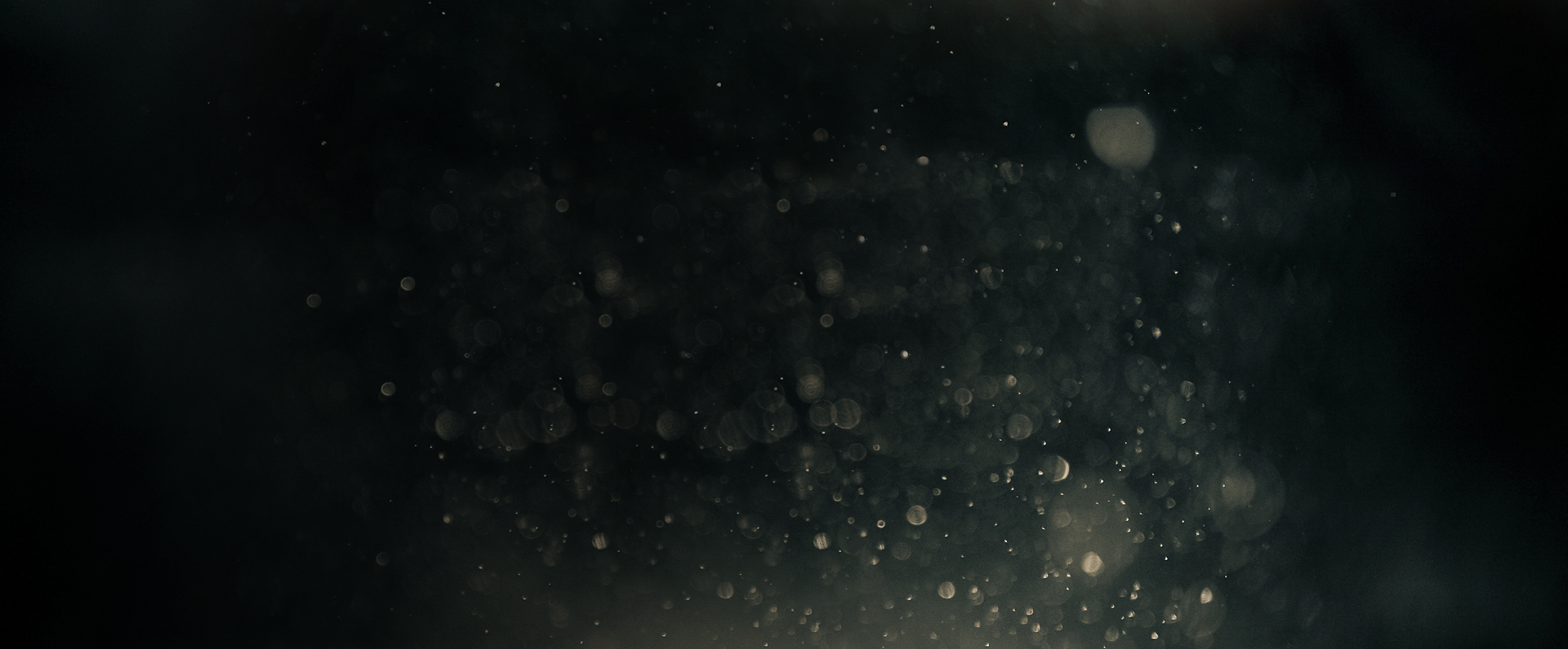 OK, why Patreon?
---
I'm happy that modern technology allow one person to make an indie game project, but it still need money to be spent. I'm using free tools wherever it's possible, but some things I need to buy. First of all it's Unity assets for shading, animation packs, sound management tools and so on. And don't forget the licensing: many things are free to develop, but you need a proper license to actually use it. I already own some assets that allow me to developing but I need much more and it's quite expensive for only one person.

I'm a freelance artist. All my spare time I make commercial projects (boooring) to get some money. And then spent it on food and my game research. Even small income from patreon will help me take less commercial tasks and spent my time directly on development.

And last (but the most important) – I need your support and feedback. Working alone could lead you to many traps and it's very important to have a communication with audience. At the end of all a multiplayer game is nothing without the community. I'm happy to see my patreon supporters voting, having surveys and discussing features.